Here is a tribute to one of my favorite kids to photograph (other than my own, of course!) Her name is Lilly & I have been taking her photos since birth. Even as a newborn, she was so photogenic! Look how sweet…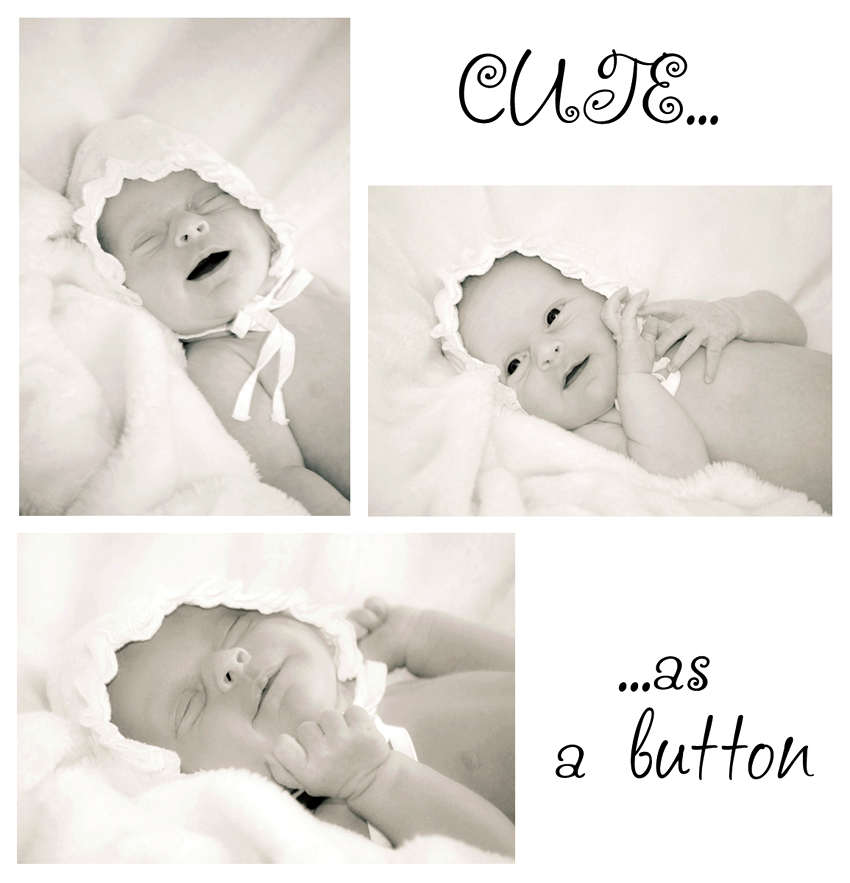 So, fast forward a bit & look at those eyes & gorgeous skin!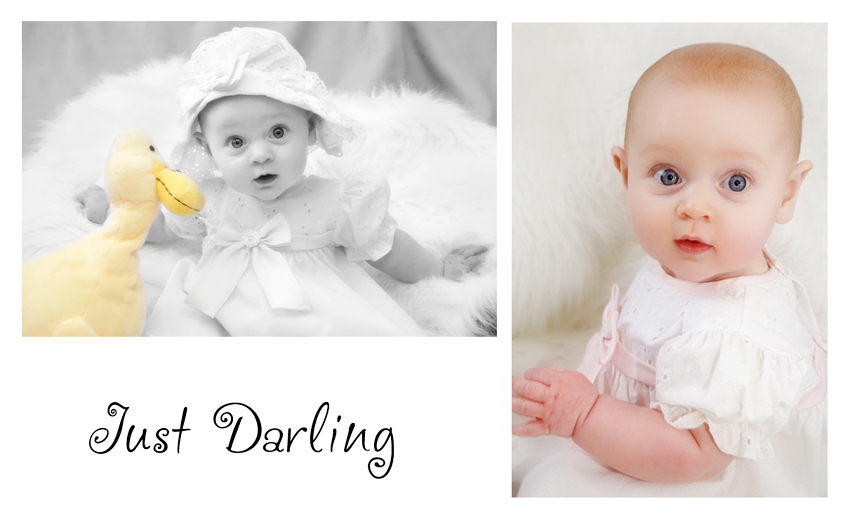 I mean, come on…how adorable!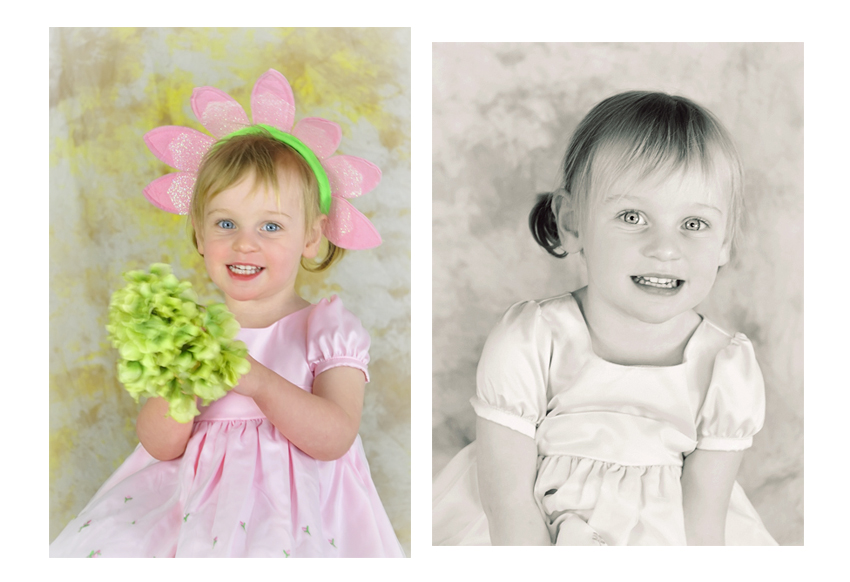 Last summer we went to a local park & the little model blossomed even more…I just cannot get over those eyes!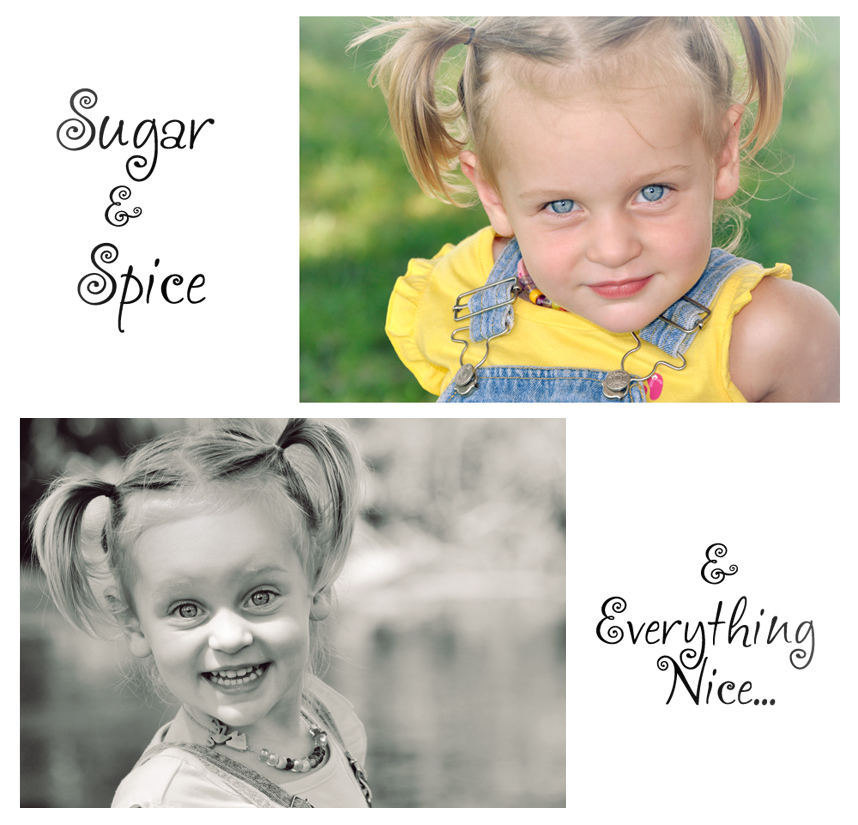 Here's one of her latest shots…sweet as ever!!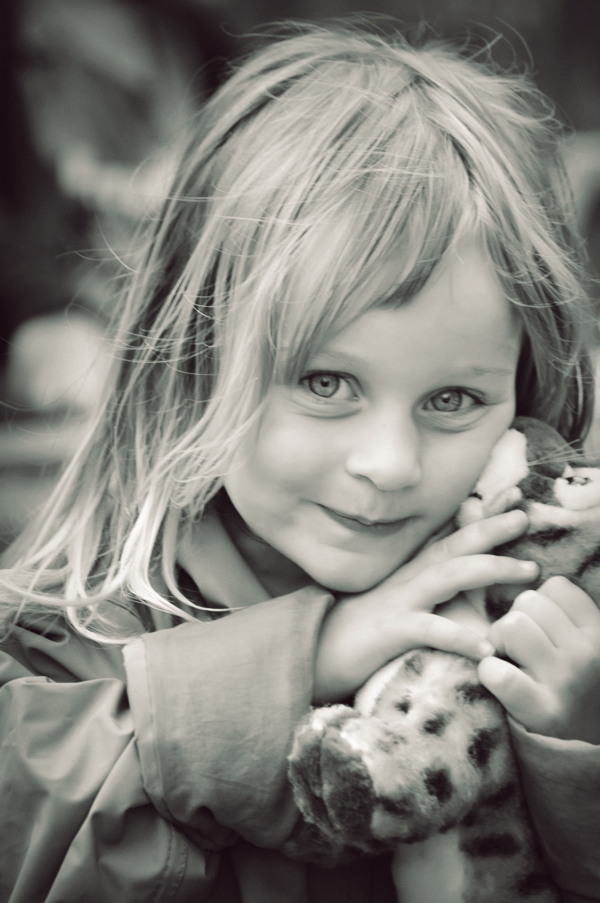 Dear, sweet, beautiful Lilly…you are one of my most favorite blossoms! I'm thinking about the next time I will see your smiling face…